News Archive - November 2015
Finishing off the last of the Unlockables Guides is one for the Play Set for the Pixar film "Inside Out". Also added with it is a Collectibles Guide to the locations of all the Mind Manual Pages and Idea Bulbs scattered through each level.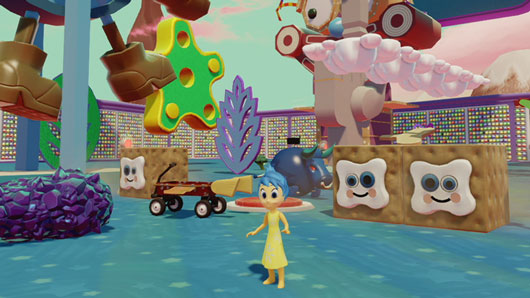 Now to wait for The Force Awakens...
...and finally get around to fixing the site's design up I suppose.
It's a little over three weeks away from the release of the new Star Wars: The Force Awakens Play Set so Disney have created a quick trailer. Check it out on the official Youtube channel.
The Force Awakens will be released on December 18th, the same day as the film.
The other Toy Box Expansion, Toy Box Takeover, also has toys to unlock and coins to collect. I've added a guide to the Coin Locations as well as an unlockables guide that details how to unlock each toy as well as where to find each of the Sidekick capsules.
Toy Box Takeover: Unlockables Guide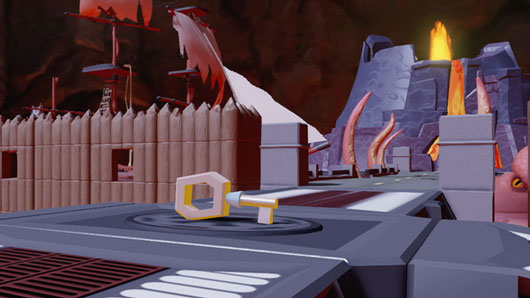 Just one more of these to go!
Part three continues on with the Toy Box Speedway's unlockables. And to accompany the piece I've also added a quick guide to the locations of the coins in each track.
Toy Box Speedway: Unlockables Guide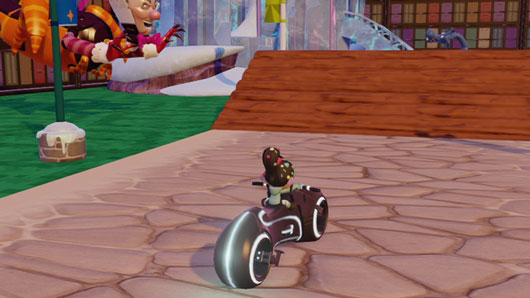 Toy Box Takeover will be up next and then it's Inside Out.
Second in the series, I present to you an Unlockables Guide for the Rise Against the Empire Play Set. There are fewer items that need to be unlocked from this set, a lot more are just straight up purchases, but it'll still help out with those few that aren't.
Rise Against the Empire: Unlockables Guide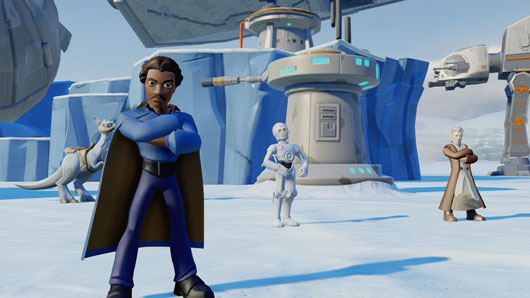 More of these guides coming soon!
As the game is incredibly vague about how you unlock each toy for the Toy Box I have started to compile lists that tell you which missions and feats unlock which toys and pieces of concept art. To kick it off here is a guide for the Twilight of the Republic Play Set:
Twilight of the Republic: Unlockables Guide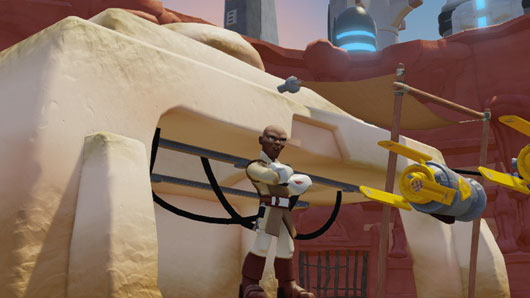 Check back soon for similar guides to the Rise Against the Empire and Inside Out Play Sets as well as the Toy Box Takeover and Speedway.