Play Sets
The first of the Play Sets that was sold separately, Cars is set in Radiator Springs where you're preparing the town for an international racing event.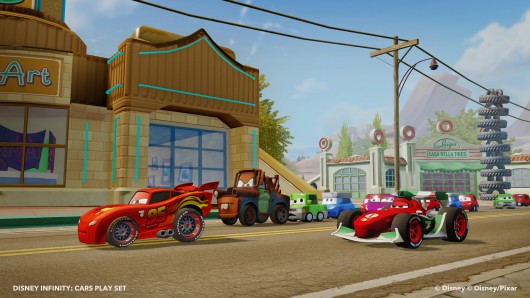 You can explore Radiator Springs, race around and pull off crazy tricks in a stunt park. The customisation of Radiator Springs extends from fully redecorating each building to placing small decorations around the town.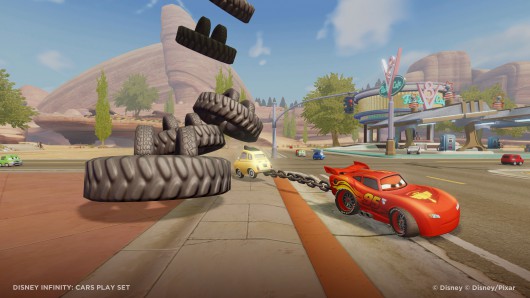 The items that you unlock with the Cars Play Set for Toy Box mode are, surprisingly enough, about racing and stunts. It'll really help you to build up your custom levels when designing your very own race courses.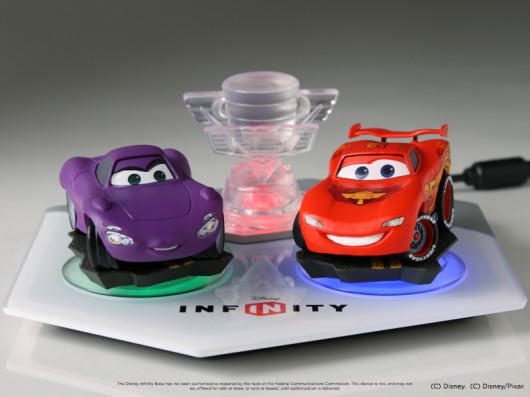 The four playable characters are: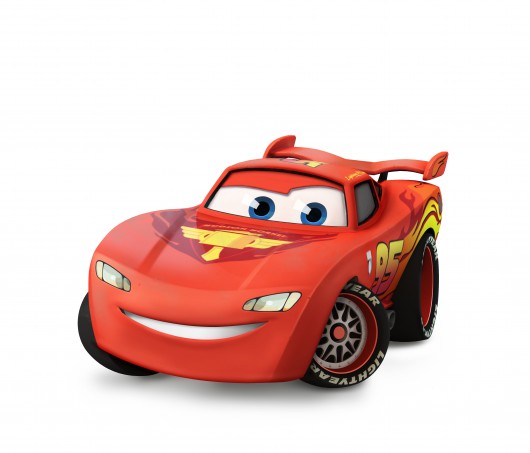 Lightning McQueen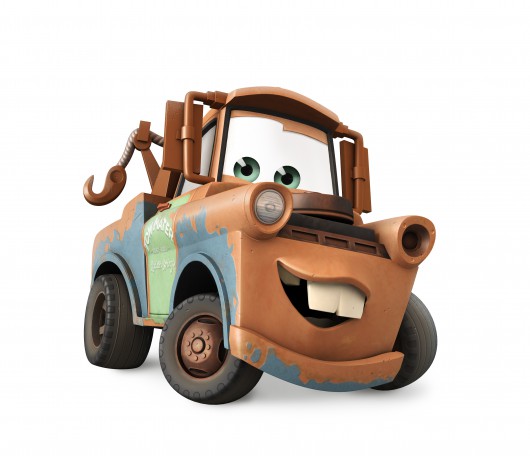 Mater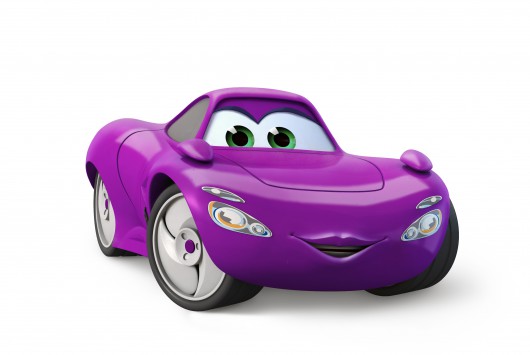 Holley Shiftwell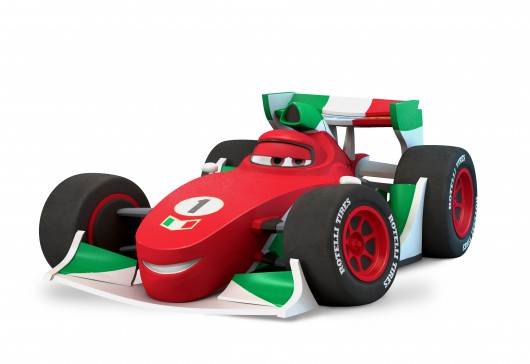 Francesco
All were available at launch, both Lightning McQueen and Holley Shiftwell are included in the Play Set pack, as well as the Play Set Piece itself of course. Lightning McQueen also has a special Infinite version of his toy that is available exclusively at Toys R Us.
The announcement video for the Cars Play Set.