Red Capsule Locations
Here is a set of lists of all of the locations of all of the Red Capsules that you can find around the Disney Infinity Toy Story in Space Play Set. They are laid out in the same order as you will find on the customisation screens so that you can more easily work out which ones you have missed.
Building
Accents

Pricklepants Accent
In the air near the floating platforms to the right of the penultimate teleporter in Goo Valley, use the jetpack.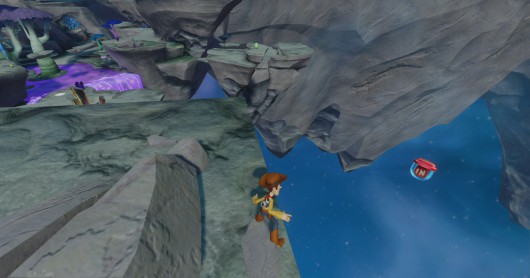 Walls
Trim
Townsperson
Hair
Heads

Buttercup Face
In between ledges towards the end of the Goo Valley where you grab a platform creature.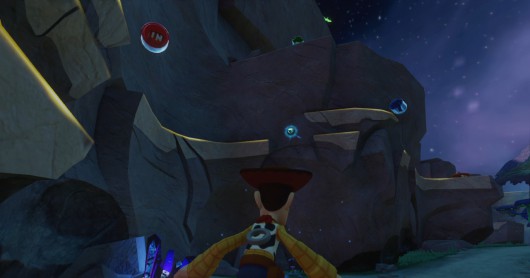 Body
Accessories
Decoration
Decorations