The Incredibles Chest Locations
Scattered throughout Metroville are fifteen locked chests, each one can only be opened by a specific character and, when opened with that character, rewards you with a new toy to play with in the Toy Box.
Mr Incredible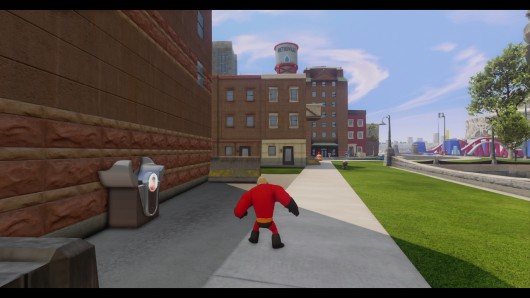 Behind tall building to the east of the curved green.
At secret base, next to left flap.
Rewards:

Mr. Incredible Costume
Mrs Incredible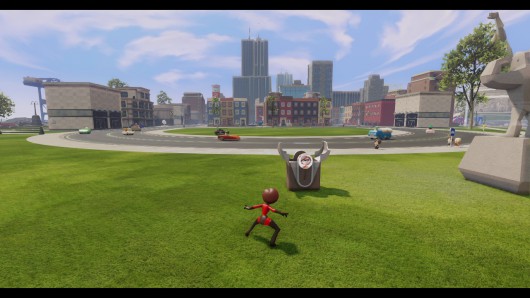 South of the curved green area.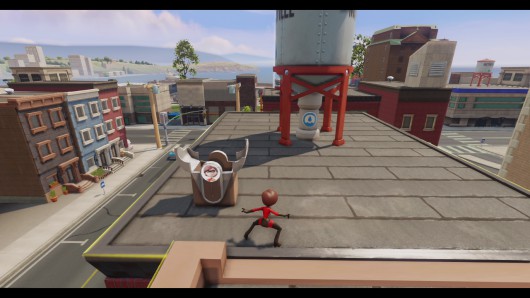 On top of building that gets set on fire, block north of curved green.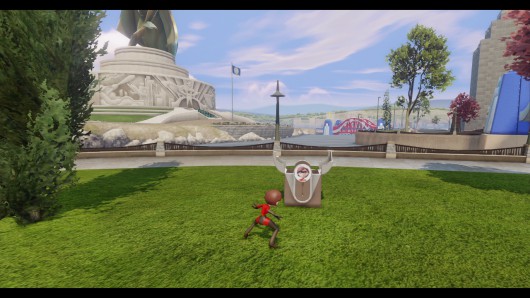 Right of the east bridge going north, north side.
Rewards:

Mrs. Incredible Costume

Elastihand
Dash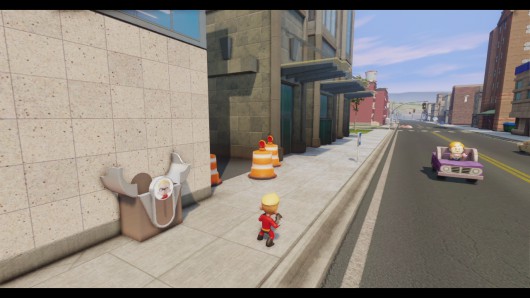 Directly ahead of road out of docks.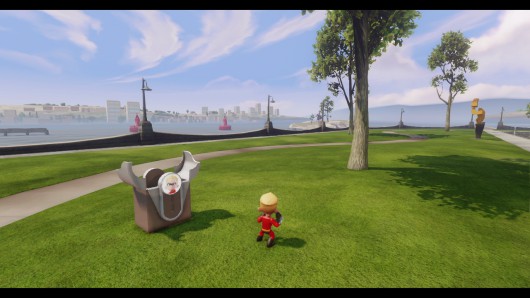 On the grass north of the fountain.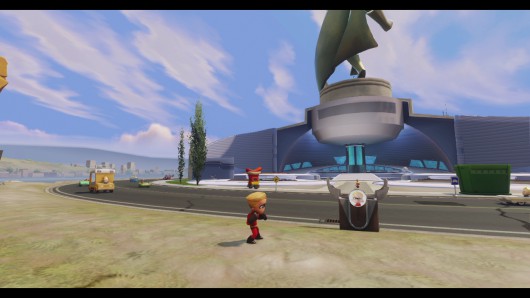 On grass opposite secret base.
Rewards:

Dash Costume
Violet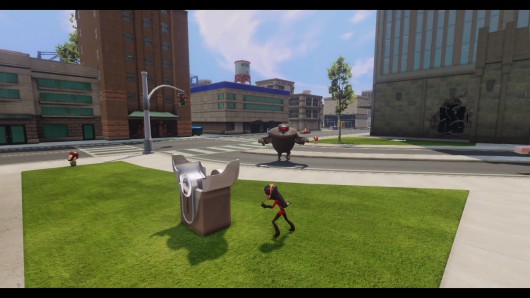 On the corner of main street Downtown, west end on the south side.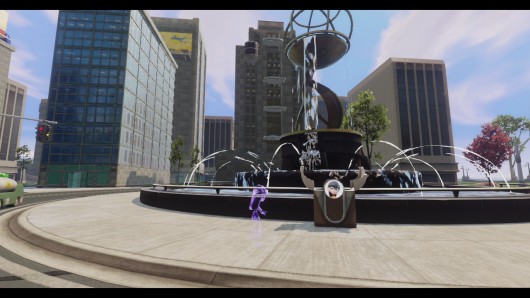 Next to fountain.
To the right of the right bridge going north.
Rewards:

Violet Costume

Invisibility Device
Syndrome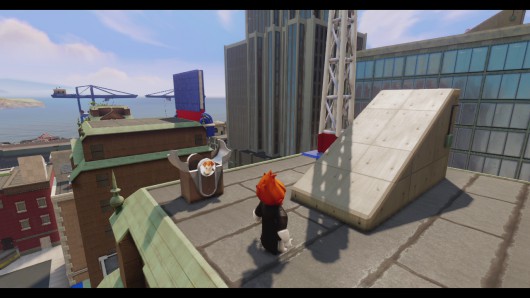 On building along south side of road going through middle of Downtown. Next to white pole you can knock over.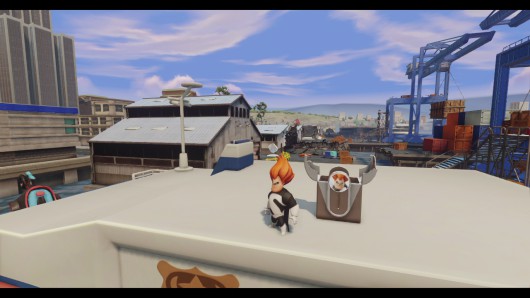 On top of northern yacht in the docks.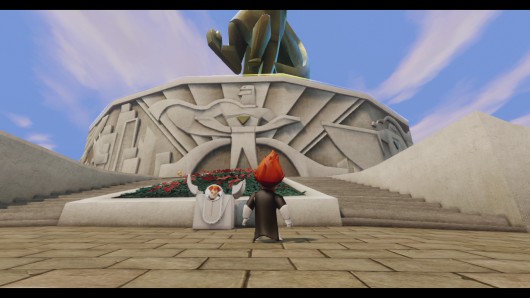 To the left of the Secret Base near the road.
Rewards:

Syndrome Costume
Vault
There is also a special vault that requires all five characters to open. As there are so many characters for the items to be spread around in their individual chests this Vault will only give you three items total:

Metroville Toy Box
Random Rewards
After finding the set reward(s) the remaining chest(s) will give you a randomly chosen item from this list:

Metroville Sky

Metroville Cityscape

Rick Dicker

Mirage

Edna Mode

Omnidroid

Melee Omnidroid

Ranged Omnidroid

Tank Omnidroid

Monument of Heroes