Toy Story Chest Locations
Scattered throughout the Toy Story in Space Play Set are chests that can only be opened by a specific character, here are the locations for all nine of those chests.
Beyond the "Costume" reward from the chests the selection is not specific to a character, what you get next in a chest depends on what you've already got.
Buzz Lightyear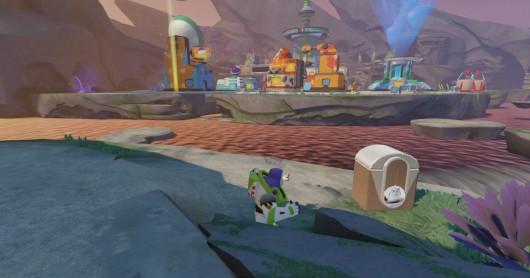 On the archway southern island.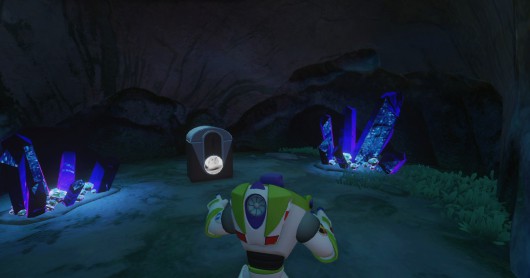 In crystal cave to the right as you enter Goo Valley.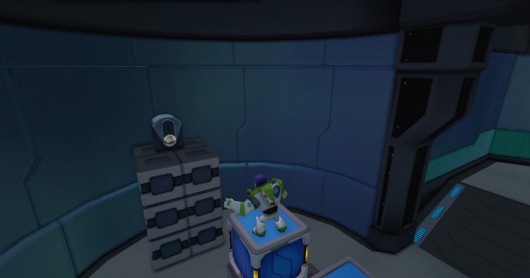 Inside the Combat Simulator to the right at the entrance.
Rewards:

Buzz Lightyear Costume
Woody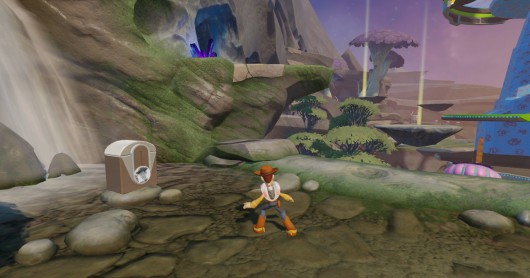 Beneath the large waterfall up from the left side of town.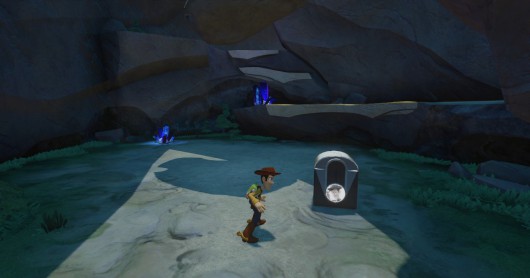 On path to Goo Valley.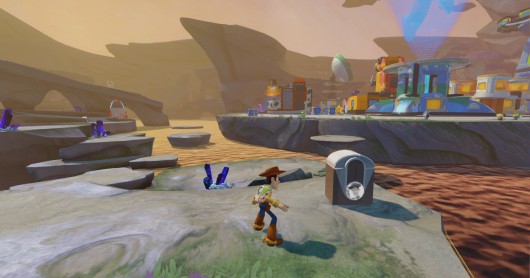 On an edge-of-the-waterfall island south of town.
Rewards:

Woody Costume
Jessie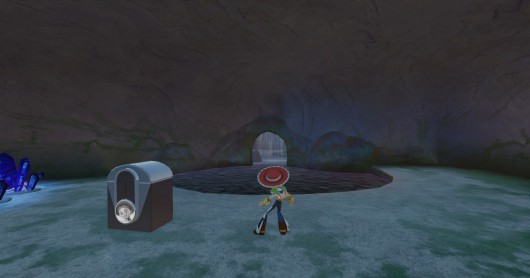 In a cave behind a waterfall in the southern teleporter section.
Down to the left of the second teleporter in Goo Valley.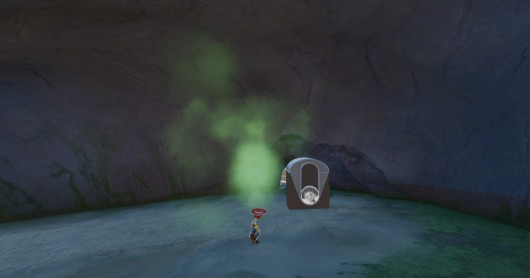 In a crystal cave north of the town, smash down into it.
Rewards:

Jessie Costume
Vault
There is also a special Vault that requires all three of the Toy Story characters to unlock.
Rewards:

Toy Story Toy Box
Random Rewards
After finding the set reward the remaining chests will give you a randomly chosen item from this list:

Infinity and Beyond

Alien Planet

Pink Toy Story Horse
Toy Story Zebra

Hamm

Rex

Slinky

Goo Volcano

Blasting Zurgbot Enemy Pack

Zurgbot Enemy Pack
Goo Bot