News Archive - December 2013
The results of the North Pole Challenge are in and are available to play through in game. The next challenge is to build a Frozen themed Toy Box.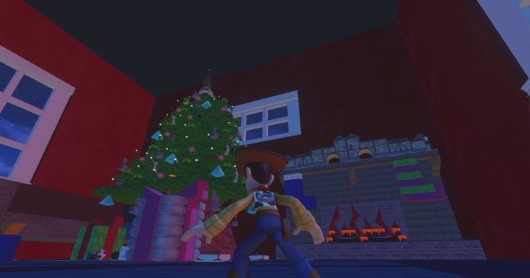 NorthHoleMiniGolf by Papa Echo, a Christmassy golf course
Saving Christmas by crazybynick, a tree climbing platformer
Winter Express by Princess Blinks, a wintry racetrack
Santa's Workshop by Enrem, a North Pole themed town to explore
Christmas Town by Kevin B, a Nightmare Before Christmas themed town to explore
Remember that they've already revealed the challenge that starts next week:
December 26th until January 1st: Heroes vs. Villains
Another set of winners revealed, this week all focusing on the theme of Wreck-it Ralph. Disney have also put underway the next challenge which is fireworks themed.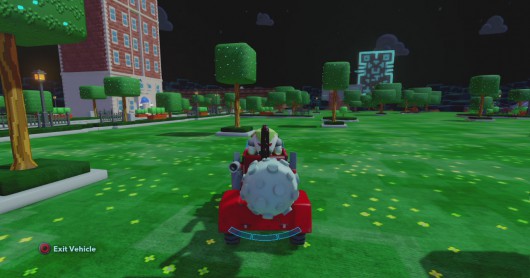 Litwak's Arcade by bmckeon1998
Game On! by TruePumpkinKing
Helping Felix Jr by SergioChileno
Dig-it-Ralph! by Enrem
Wreck-It Hunt by MightyGitis
They've also announced the next few challenges to give you a headstart on them.
December 19th until December 25th: Frozen
December 26th until January 1st: Heroes vs. Villains
And we have the winners for the DuckTales Challenge. The next challenge that Disney wants you to fulfil is to build your very own North Pole.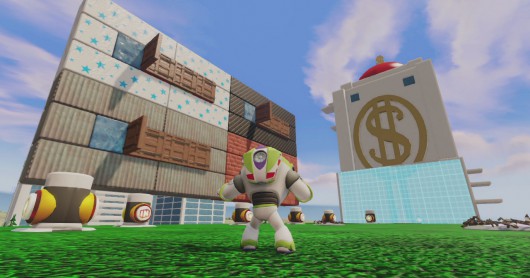 Saving Scrooge by SergioChileno
Scrooge'd by zer0tobackdown
McDuck in Danger by Finn-Warrior
Safe Cracking by Father911
Mega Gizmoduck by Papa Echo
Last week also saw the release of several new Toy Boxes created by Disney for you to play so don't forget to check them out too.