And we have the winners for the DuckTales Challenge. The next challenge that Disney wants you to fulfil is to build your very own North Pole.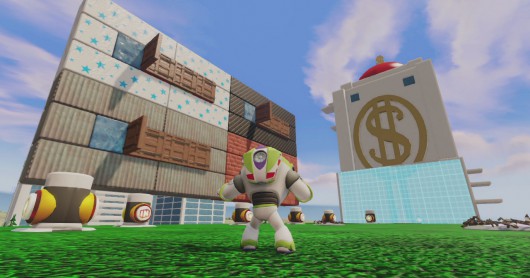 Saving Scrooge by SergioChileno
Scrooge'd by zer0tobackdown
McDuck in Danger by Finn-Warrior
Safe Cracking by Father911
Mega Gizmoduck by Papa Echo
Last week also saw the release of several new Toy Boxes created by Disney for you to play so don't forget to check them out too.