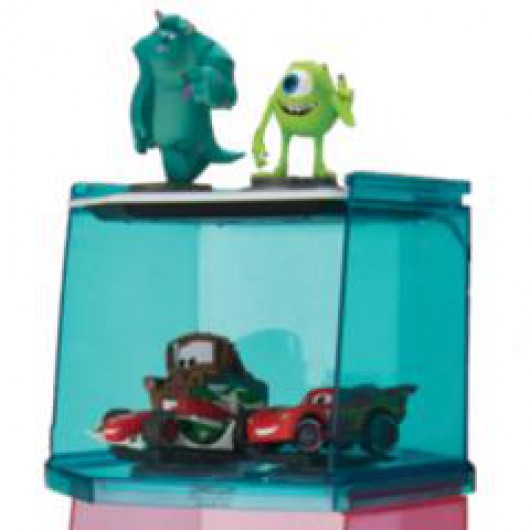 Collecting loads of new toys for Disney Infinity is all well and good but the problem then becomes where do you store them? Well it certainly looks like they're going to be prepared to answer that question as peripheral maker PDP has announced their line-up of storage solutions.
From cases and albums to store your Power Discs in, to stackable towers (pictured) and carrying cases to house the figures, all of your storage needs are met. For a price, of course. In the UK the various items will cost between £9.99 and £39.99 and be released around the launch of the game itself in June.
Source: MCV
First revealed to the world just last month, Disney Infinity is the latest video-game from Disney - the twist this time being the physical toys that are required to play. In a similar vein to Skylanders you will need to purchase, in toy form, all of the characters that you wish to play as. These toys are then placed on a device similar to the Portal of Power, the Infinity Base, to transport your character into the game where you can play to your heart's content.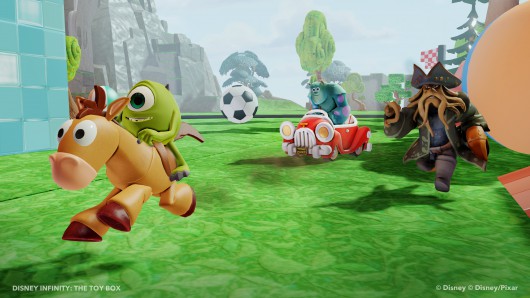 As well as the characters themselves you can also purchase "Play Sets", these allow access to a particular franchise's portion of the game where you can use your toys from that same franchise. The Play Sets that have been officially announced so far are as follows: The Incredibles, Pirates of the Caribbean, Monsters University, and Cars but expect several more in the months to come, like Toy Story and The Lone Ranger. Each one is almost like a full game in itself.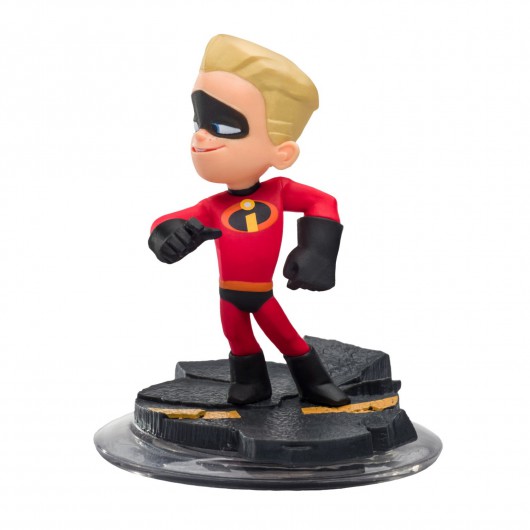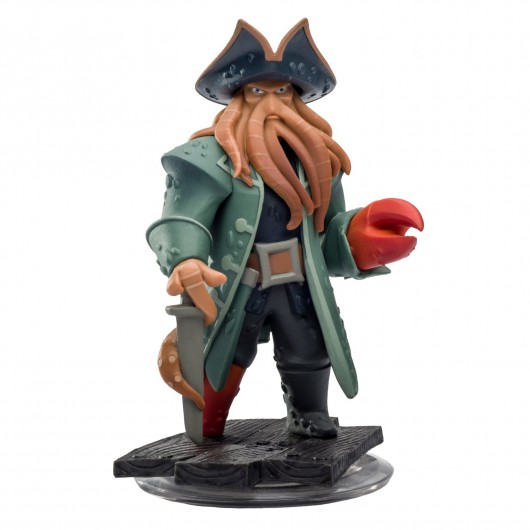 To unite all your toys together there is also a "Toy Box" mode which is a more freeform sand box type of environment where the different franchises can intermingle and play around with each other. You will be able to construct and play in levels of your own creation, limited only by your imagination (and the tools provided)!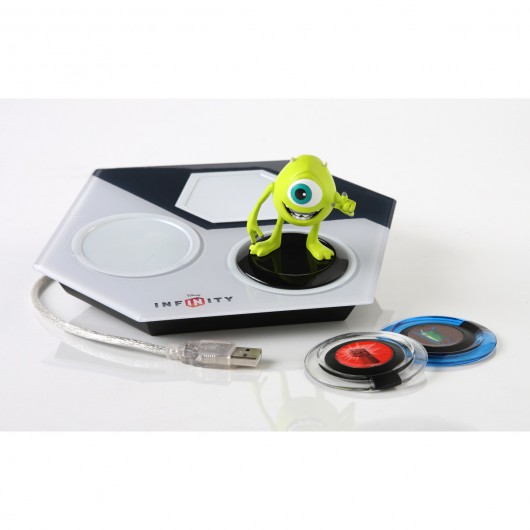 In addition to the figures and the Play Sets there are also smaller, flat tokens that serve as power-ups. These Power Discs are placed underneath the characters to provide them with special abilities, these aren't limited to their own universe so you can use them anywhere you like even in the Play Sets. There is also another type of disc, a hexagonal disc that goes into the same spot as the Play Set piece, these provide you with items or themes to use within the Toy Box mode.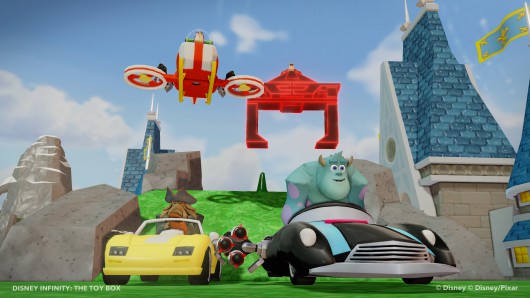 The franchises for these are much wider in scope than the full Play Sets and figures so while you may not be able to play as Dumbo you can ride a flying vehicle that looks like him. These will be sold in foil bags so that you cannot see what you are buying before you open it, to give a sense of mystery and a reason to trade with your friends when you get duplicates or items you don't want.

Disney Infinity will be released June 18th 2013 in North America and June 28th in the UK (July 15th for the rest of Europe). It will be available on the Wii, Wii U, Xbox 360, PlayStation 3 and Nintendo 3DS as well as in some form on mobile phones.
Hello and welcome to this brand new fan site for the upcoming video-game Disney Infinity. Here at Infinity Guru we'll be bringing you all the latest news and updates on the game as it builds up towards release later this year, and, once the game is out, we'll continue to bring news of all the new Toys and Play Sets as well as be providing guides to the game itself and, provided it is even possible, a way to share your custom level creations.

For now we'll be getting up to speed on what has been announced since the reveal last month.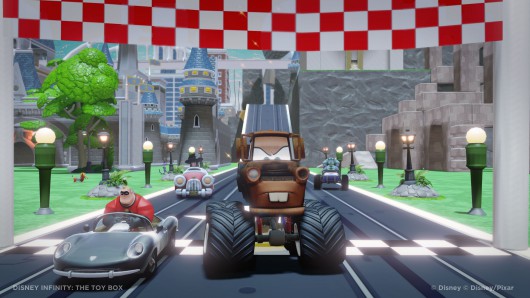 You might know me from darkSpyro, since 2004 I have been posting news and coverage of the Spyro the Dragon series of video games and, more recently, the Skylanders series that evolved from it. I hope to be building a similar sort of website and sense of community atmosphere here, but of course the game's not even out yet so only time will tell.
To help keep up with the site you can follow Infinity Guru on Facebook, Twitter and even Youtube. The joys of social networking eh?