Another set of winners revealed, this week all focusing on the theme of Wreck-it Ralph. Disney have also put underway the next challenge which is fireworks themed.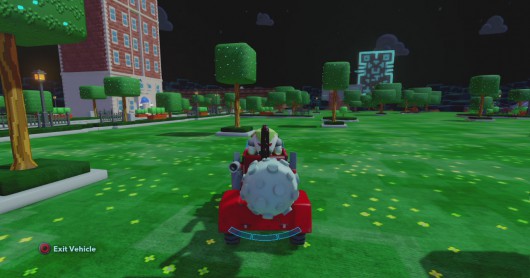 Litwak's Arcade by bmckeon1998
Game On! by TruePumpkinKing
Helping Felix Jr by SergioChileno
Dig-it-Ralph! by Enrem
Wreck-It Hunt by MightyGitis
They've also announced the next few challenges to give you a headstart on them.
December 19th until December 25th: Frozen
December 26th until January 1st: Heroes vs. Villains