Here's a brand new Skill Tree Calculator I've created that should help you plan out your 3.0 Edition characters' Skill Trees, just click on the image below to get started.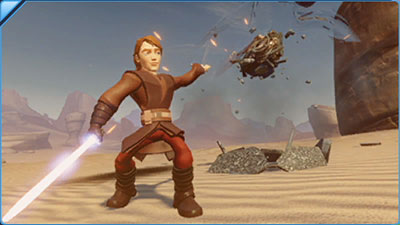 I will be updating it with new characters as they release. If you have any problems please comment below or on the calculator page itself.
For your 2.0 and 1.0 characters the old Skill Tree Calculator created for 2.0 should still be fairly helpful, for the most part all they've done in 3.0 is shuffle the layout of the skills.