Hot on the heels of the Avengers maps I have created a brand new pair of maps of New York for the Spider-Man Play Set, complete with the locations of the Crossover Coins and Bonus Boxes (no Maximum Strength ones just yet, sorry now with Maximum Strength Bonus Boxes).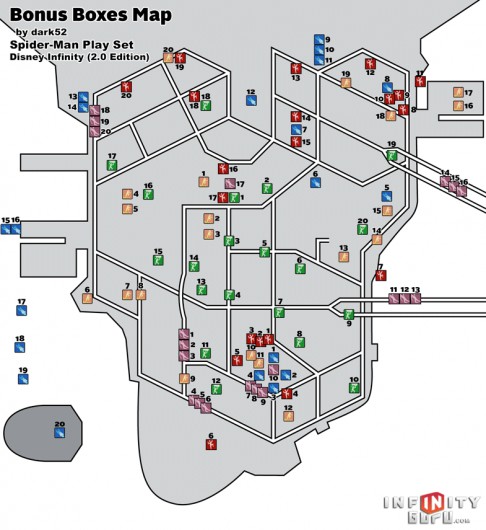 The Crossover Coin map may be a little pointless considering the proximity of the coins to each other but the included screenshots should help if you've somehow managed to miss one or two of them.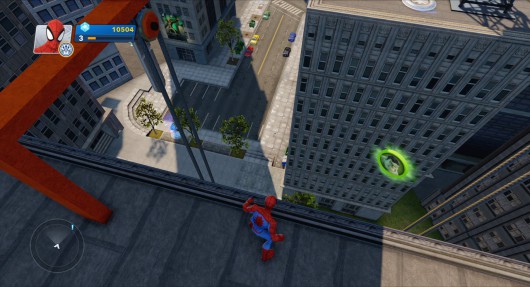 A guide for the Guardians of the Galaxy collectibles is in the works so check back soon for that!