Despite announcing it at E3 we only got a tiny glimpse of the item that will make the PlayStation exclusive Collector's Edition of Disney Infinity 2.0 so special, but today we've been given a much better view of the Collector's Display that's included.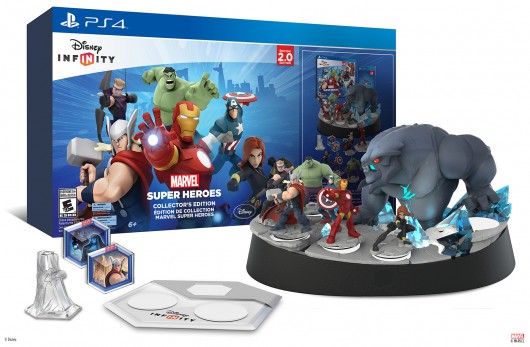 The display has space for the six Avengers characters that are included in the Collector's Edition (Thor, Iron Man, Captain America, Hawkeye, Black Widow, and the 30 days timed-exclusive Hulk) as well as an extra seventh slot for an as yet officially unannounced additional character that will also be a part of the Play Set.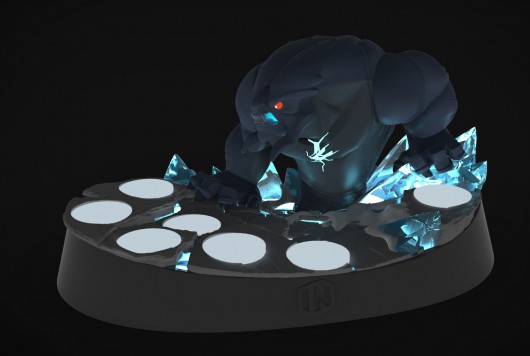 Also announced was a PlayStation 3 bundle consisting of a 12GB PS3 and the regular Starter Pack for $249.99. The PS4 and PS3 Collector's Editions will cost $179.99 and they should become available for pre-order following the San Diego Comic-Con a little later this week.