Disney have posted the five winning contraptions and announced the next challenge, to build a DuckTales style Toy Box.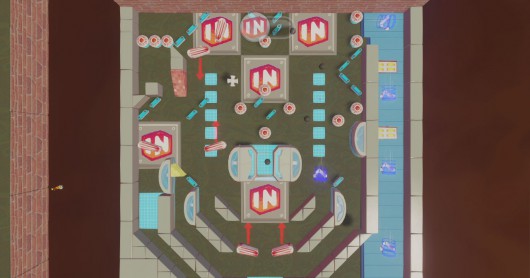 Buttons! by SnD.Seventh
Disney Pinball by Fuzzums169
Enemy Destroyer by SergioChileno
3-in-1 Widget by dsmmat
Clockwork by XShadow246
And it's happened, the PC version of the Disney Infinity Toy Box is finally available to download for free from the official website. Handy for building your entries for the challenges if you're away from your console and don't have an iPad.