A new challenge has been issued, Disney wants your Extreme Sports Toy Boxes!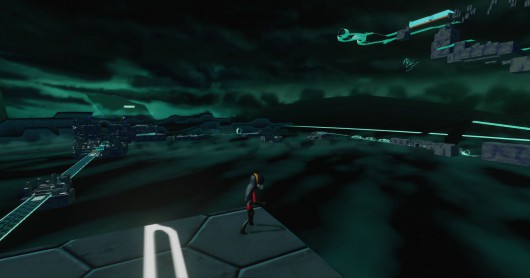 This week marks the last set of Disney created Toy Boxes as from next week the featured Toy Boxes will be the community built challenge winners. So next week will be the winners of the Racetrack Challenge and the week after that the winners of the Extreme Sports Challenge. The final five Disney Toy Boxes are:
Monster Rally, a side-on stunt driving track. It's a Trap! a short puzzle challenge where you must move through several rooms while carefully avoiding the hidden traps. Cosmic Platfomer is an obstacle course with a race track in the middle. Sugar Mania is a Sugar Rush themed racetrack. And Tron Highway is massive Tron inspired track with stops for platforming and fighting.
The Infinity Guru walkthrough for the Cars Play Set has been posted with the Chest and Challenge locations to follow soon.