Just one month after the console game was unleashed the iPad app Disney Infinity: Toy Box has finally been released. It's free but that's only going to last until the 15th of October so don't hang around.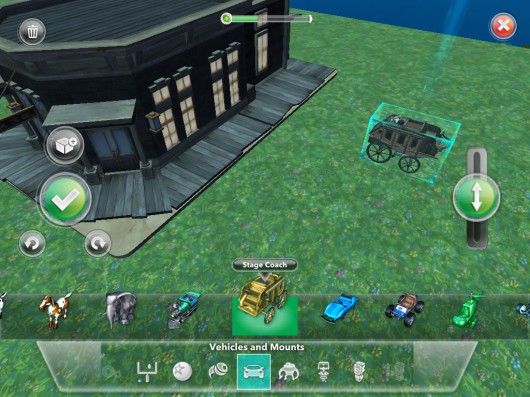 In the app, which only works with the iPad and iPad mini, you can design and build your Toy Box with all the items and objects you've unlocked within the console game (once you login to your Disney account).
And it's just in time for the Racetrack Toy Box Challenge that's currently going on, don't forget to submit your entry!

The app also sneakily includes pictures of some new Infinite Crystal versions of a few characters like Sulley, the Lone Ranger, Jack Sparrow, and Mr. Incredible. Sulley and Mr. Incredible are due for release on the 11th of October at Toys R Us and on November 1st there will also be an Infinite Crystal version of Buzz Lightyear in a double pack called "Race to Space" with Lightning McQueen and two Power Discs.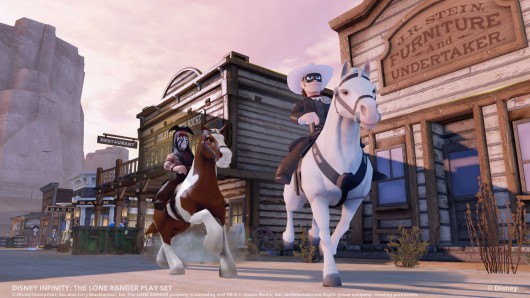 The Infinity Guru walkthrough for the Lone Ranger is now up and on its way later on today should be the start of the guide for the Cars Play Set. After that's up and finished I'll be going back through the Play Sets to create guides to help find all of the Green and Red Capsules that are in each world.